Love on yourself while healing and treating yourself!
Live Love & Affirmations Co is a black owned Self love and Healing company. We will take care of your holistic and wellness needs. All of our products are handmade and all natural and chemical free! We also have Affirmation Shirts for our Brand! Everything is made with TLC!

You can also shop Nellez Customs. We offer a wide variety of custom products that make great gifts for yourself as well as others. You can customize almost all of our products to your liking!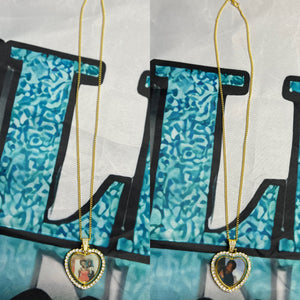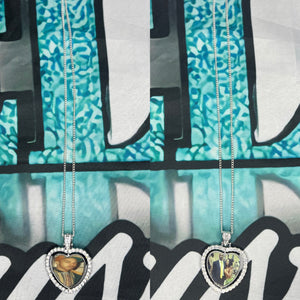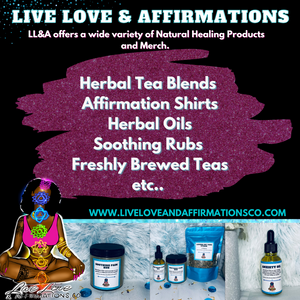 Healing COLLECTION
We offer a variety of natural healing and wellness products for your everyday needs!
Shop Now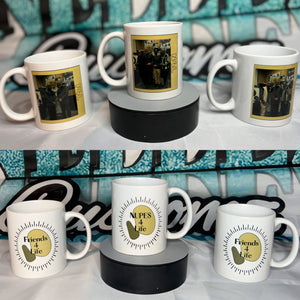 Hours Of Operation
Mon - Fri, 11am - 6pm
Saturday, CLOSED
Sunday, CLOSED
Contact us: liveloveaffirmations@protonmail.com